Valentines Day is only a month away and I've been crafting and creating jewelry for the occasion like crazy! I have three different Valentines Day craft tutorials that I will start posting soon, which include a fun heart wreath, heart gift boxes and then something to change-up just giving a card!
I have a thing for hearts and almost always have heart items listed in my
Etsy
shop. But … I have been creating some special pieces just for Valentines Day using vintage jewelry pieces that I've purchased at recent Estate sales and antique shops.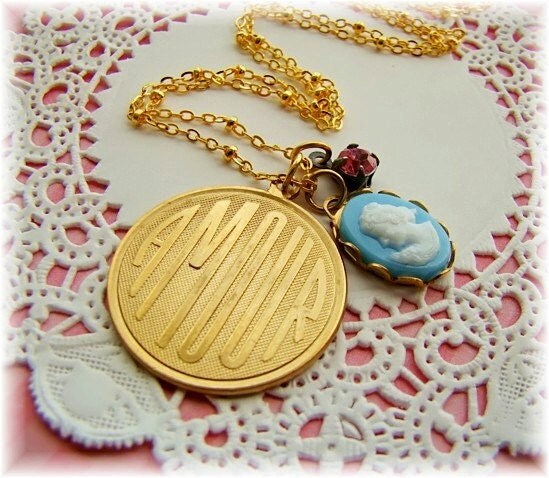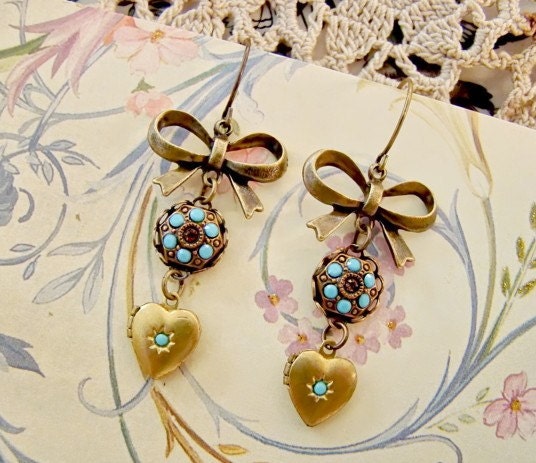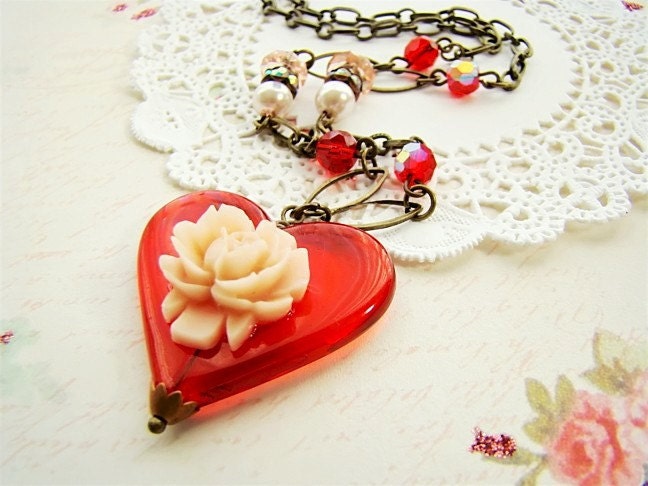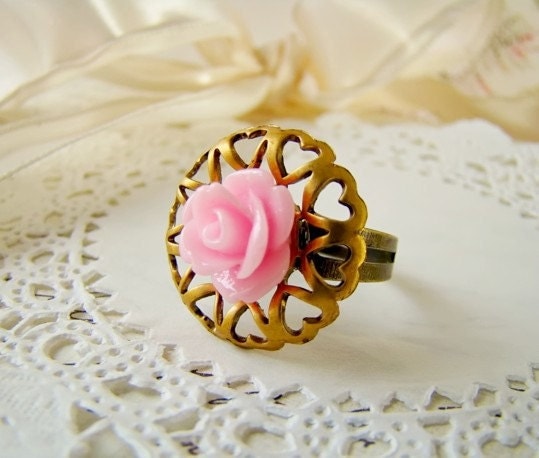 When you have a chance pop on over to my
LOVE and Hearts Shop
to check out the other LOVE inspired jewelry creations. Did you know that I only charge a flat $2.25 to US addresses?