I have a wonderful new Giveaway this week!!!!
As you've probably guessed I love..... beads, and all sorts of beads! And lucky for me I have a wonderful Etsy friend who has a beautiful bead shop -
BeadKnead
and luckily for one of my readers she is offering a
$10.00 Gift Certificate
to her shop,which is good until June 1, 2012.
Here is a little about her and her shop:
I believe that life is all about how we handle plan B as in BEADS and BAUBLES. So I trusted my crazy idea of wish, hope and dream and took a chance. This is where BeadKnead became a reality. I took Plan B and made it happen. Welcome to my world of Czech glass beads, gemstones and of course baubles. No matter what; I believed in myself and my passion to do it with enthusiasm. I was taught to embrace change and expect miracles. I see the beauty of art in everything around me. I always seem to be amazed at the exploding brilliance on the facets of fine cut beads and stones or the rainbowed palet of their remarkable color; and can never seem to get enough of it. I look for new trends, colors and textures in the glass bead business to bring you, my customer the best the industry has to offer. In the end trusting my heart the becoming of BeadKnead was the smartest thing I have ever done. Here friendships and relationships have been born and created. Thank You for stopping by, hopefully in my shop you too can fill your need to create.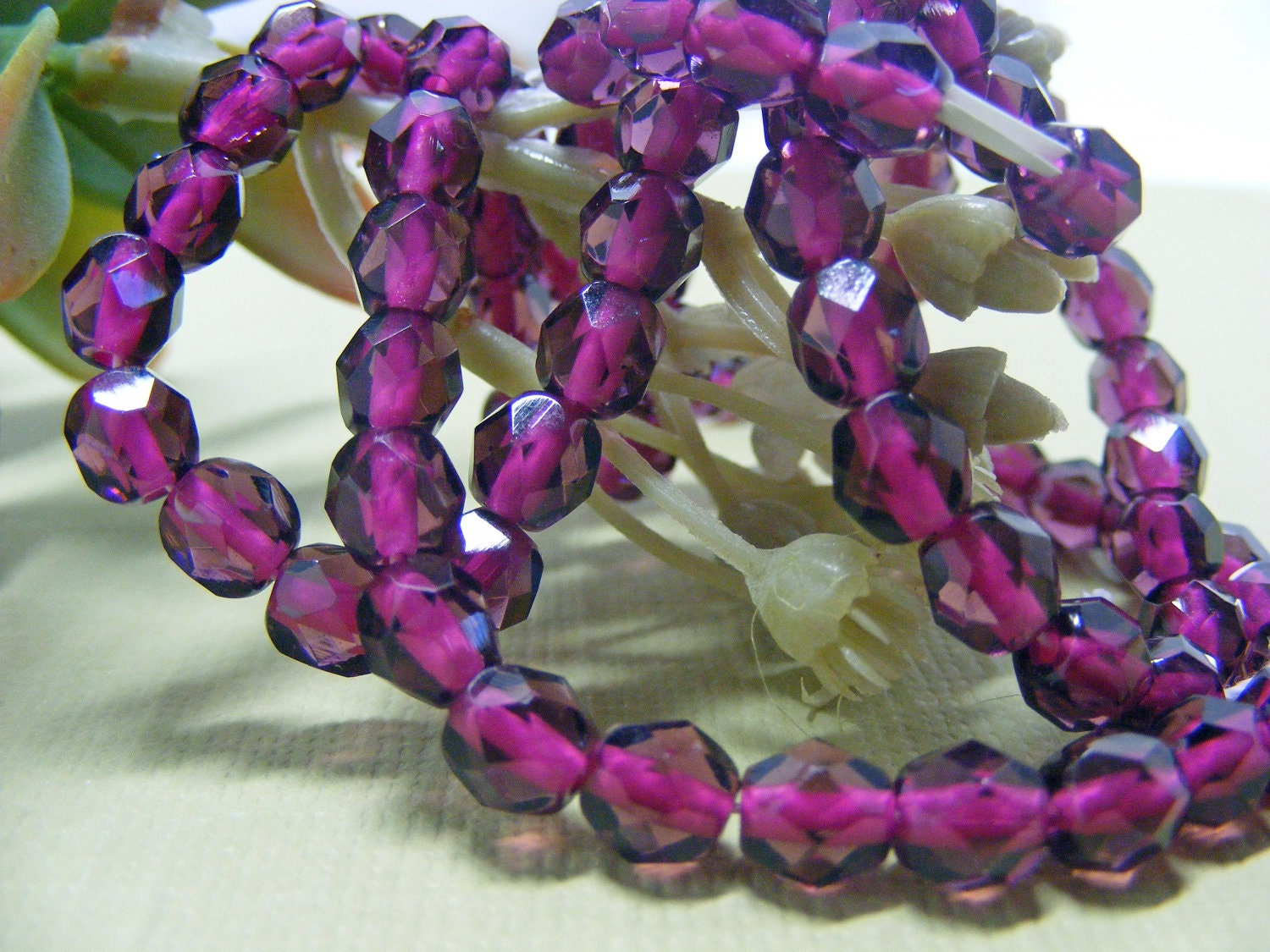 This giveaway will run Feb. 7 - 14th!
To win the $10.00 gift certificate all you have to do is:
1. Be a follower and leave a comment (with your email)
For extra entries
I wish that I could win, but oh well. Good luck to everyone else though!
Beth