I love giveaways, even though I never seem to win, it must be the optimist in me, lol. Oh well, anyway... Emily over at
Practically Pink
is hosting a great giveaway sponsored by three Etsy Sellers, including my shop
Alyssabeths
.
Here's what you can win: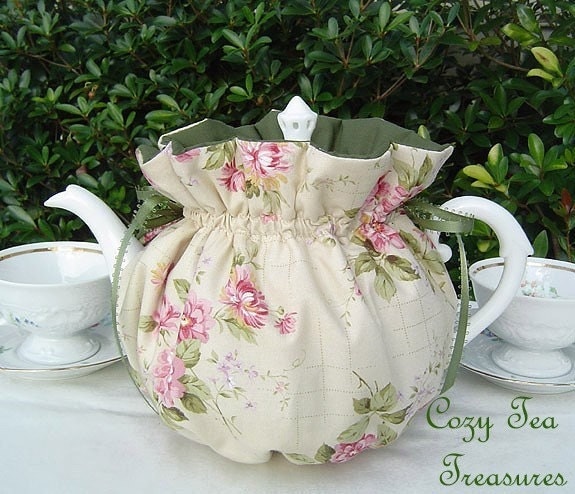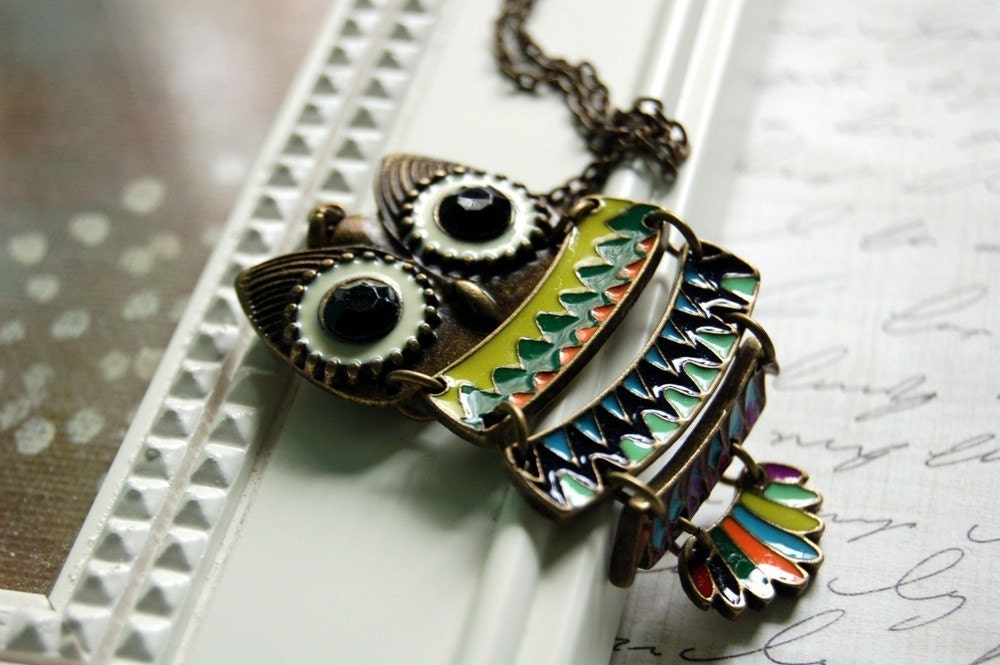 And from my shop
Alyssabeths
you win a $10.00 Gift Certifcate toward any item you wish!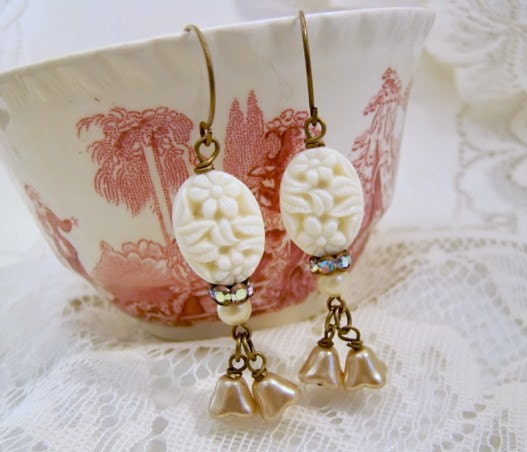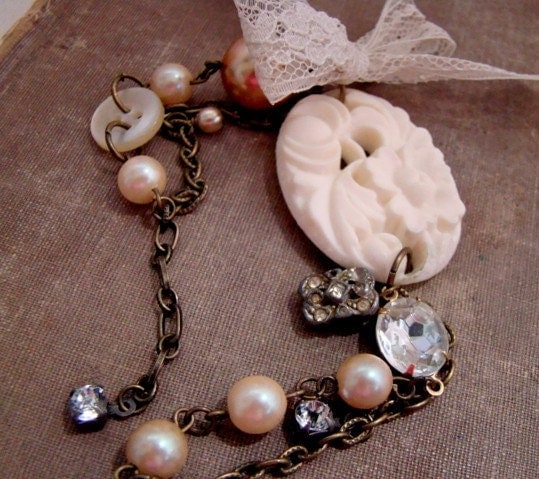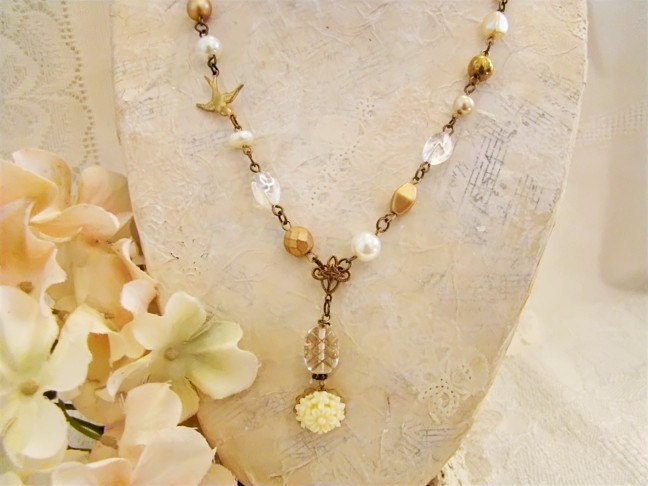 So what do you have to do to win? Skip on over to the Practically Pink
site to enter this GROUP giveaway, all you have to do is tell her something that you love about this time of the year or what you're looking forward to in the month of November. :)
Giveaway is open to ALL
Practically Pink
readers thru November 8th until the clock (EST time) strikes midnight! Have fun!
P.S. - Let Emily know that you found her blog here at Alyssabeths.
Good luck ya'll and Happy Winning!