Emily is the owner and creator at
Yireh Jewelry
and is very interesting and well traveled young woman. At 20 she has done more and traveled more than most adults that I know. She has traveled to Guatemala, Indonesia, Thailand, Italy and Australia to help with medical mission work, in fact most of the proceeds of her jewelry sales goes directly into her mission work.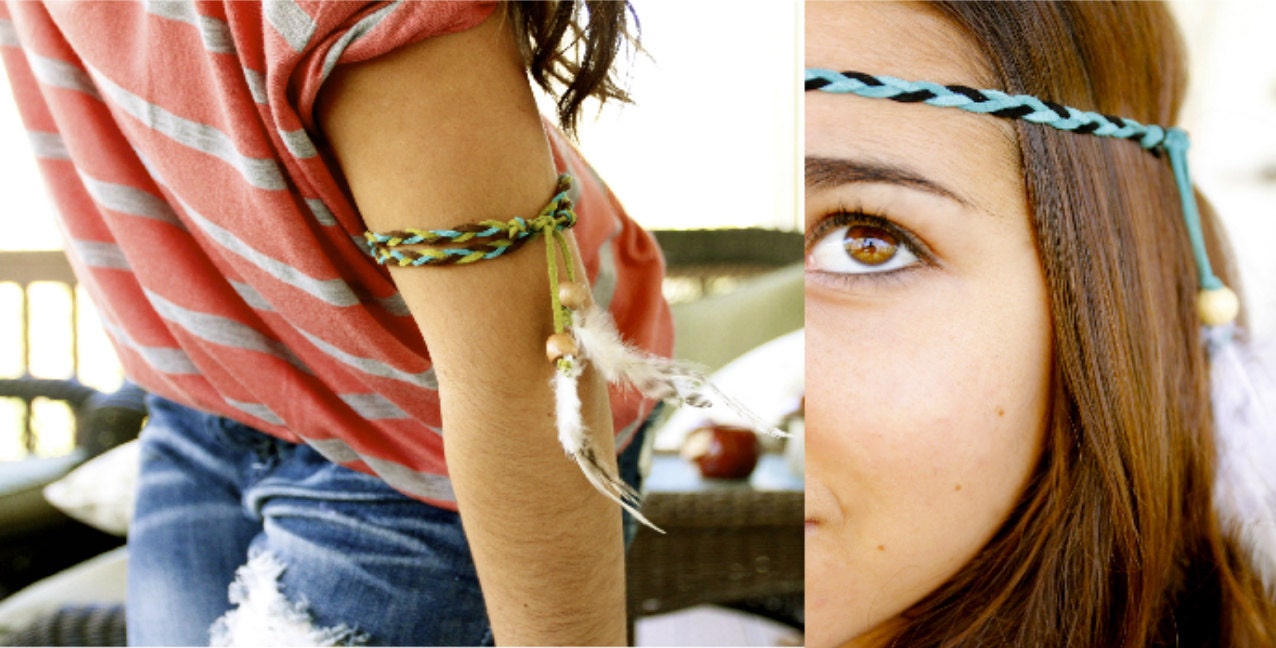 Her jewelry is fun, spiritual and youthful. Each piece is unique and inspired by nature created using feathers, shells, stones, beads, all from the Earth. They actually remind me of my old hippie days in the 70s (yep I'm that... old).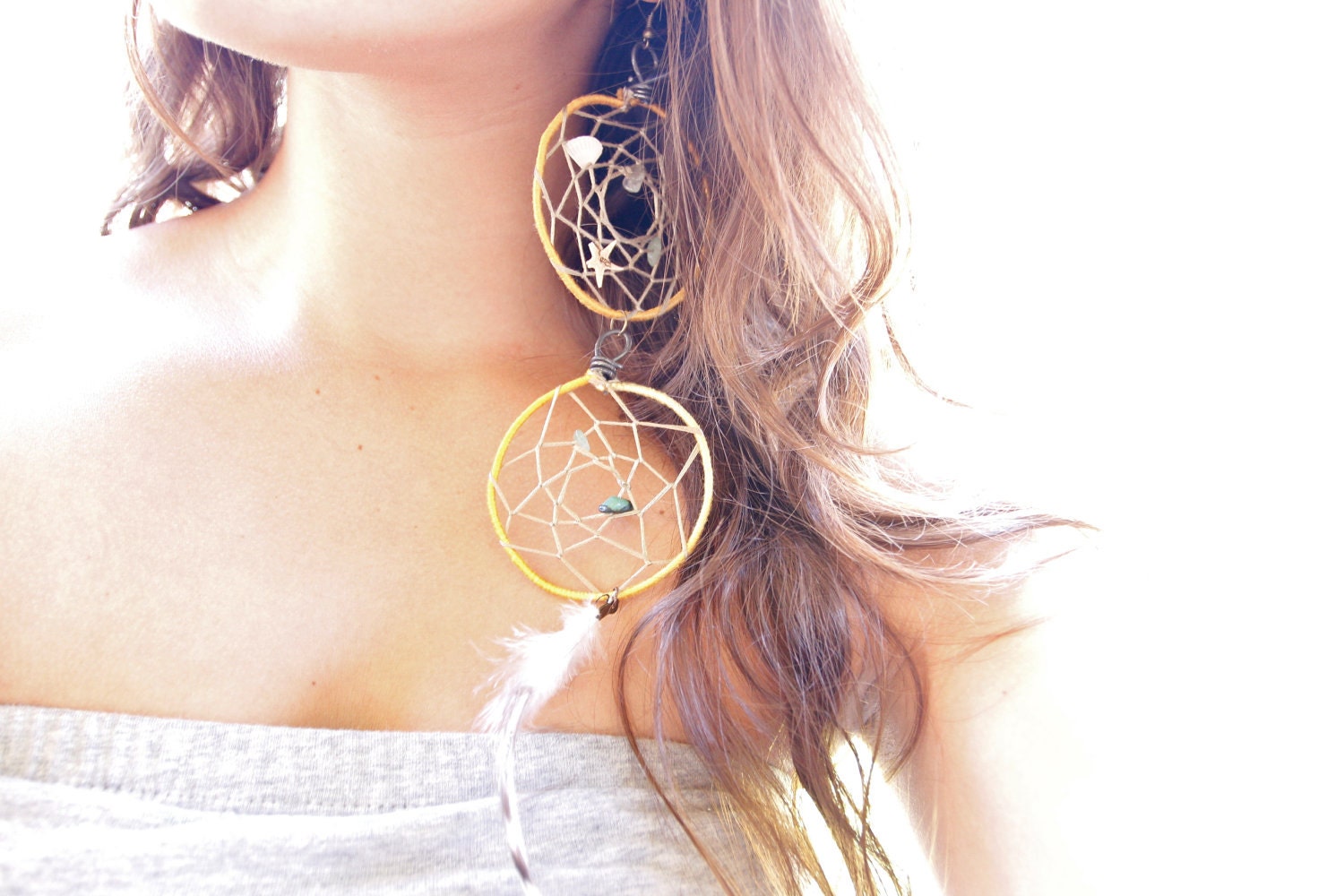 What inspires Emily's jewelry creations? " I consider myself an advocate of freedom and always try to encourage everyone I meet to live out the best life possible and to really go for it in everything they do, and follow their dreams. That's what I try to represent with my jewelry"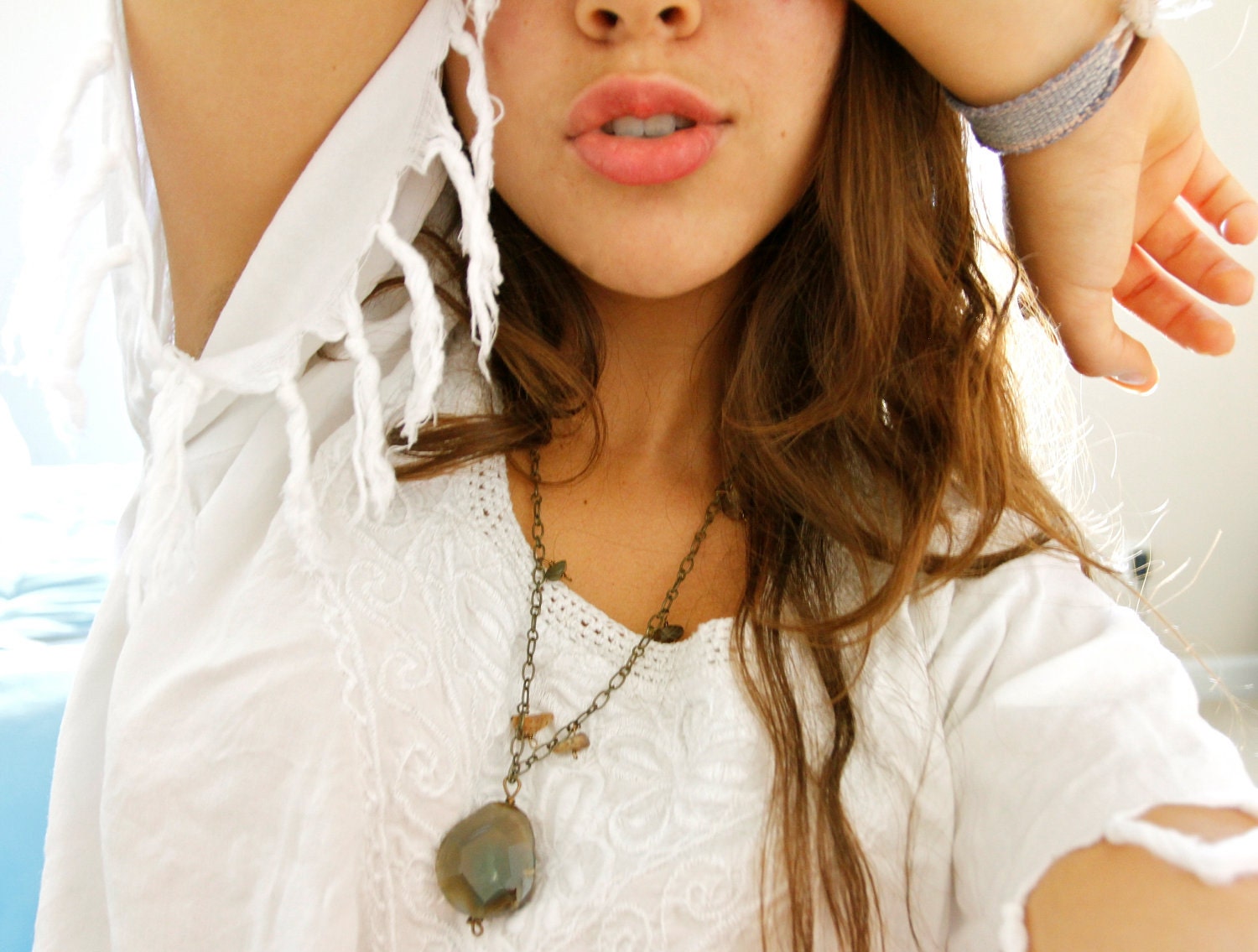 You can read about Emily's adventures and see her beautiful photography, on her blog
http://freedbird.com/
.