So according to many people that know me I am a creative, tree-hugger type, which when uttered by my father-in-law sounds like a bad thing. I fully admit that the ecological state of our world is a serious issue with me and will break into tears when I think of the upcoming, probable demise of the polar bear, along with other species that have had their world ruined by human hands.
Ok, so onto a happier note and in the spirit of conservation I have found some very creative recycled and reused creations on Etsy, everything from accessories to home décor'.
Beas Collectibles
, found her store when she favorited an item of mine, so being nosey I strolled on over to her store and was blown away by her repurposing creativity. Believe it or not she creates purses and wallets from soda pop tabs, I'm not kidding! I don't know how she does it, but they look sleek, modern and fabulous.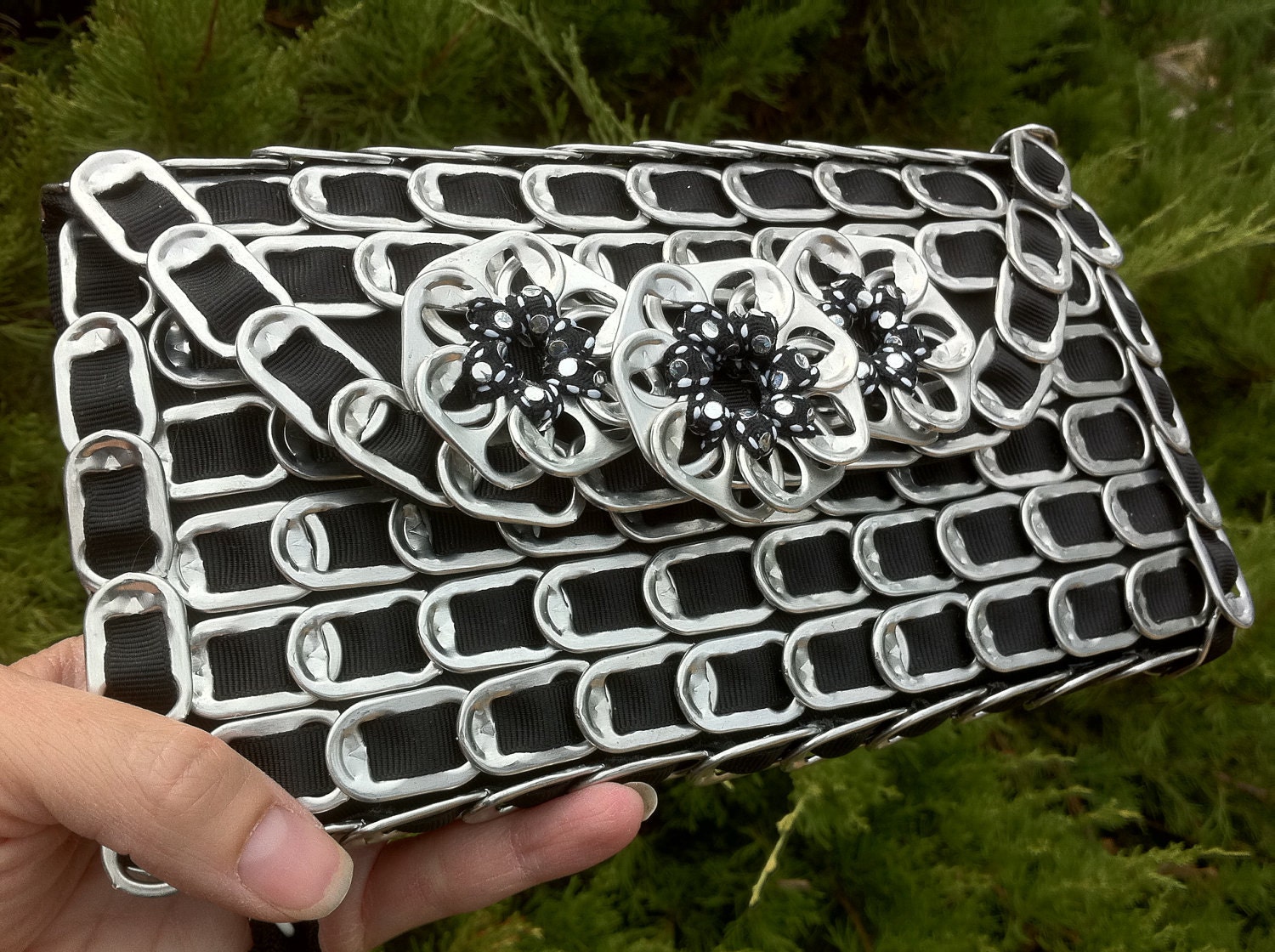 My husband and I both have an affinity for maps, his office is covered with framed antique Texas maps that I have found during my junk shop hunts. I'm thinking this repurposed mall lamp shade would be a perfect accent piece to his office. The map lamp shade is offered by Eclu, it's so fun and I can't imagine how much time it took to create.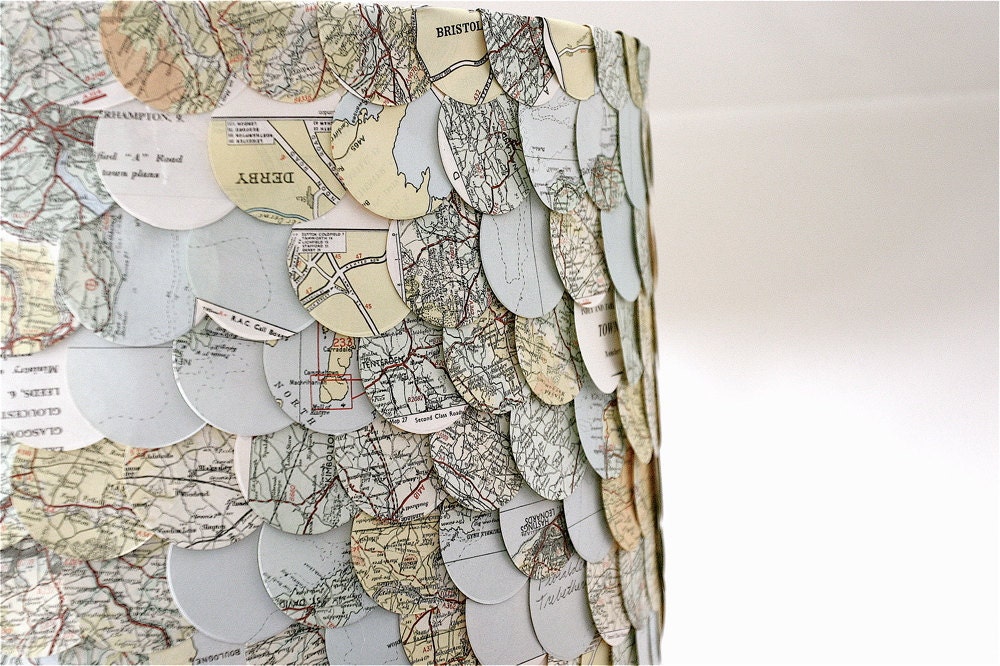 Of course I have to throw in something Shabby Chic! I adore this shop and her repurposed cakestands,
Vintage Cake Stands
created with vintage plates.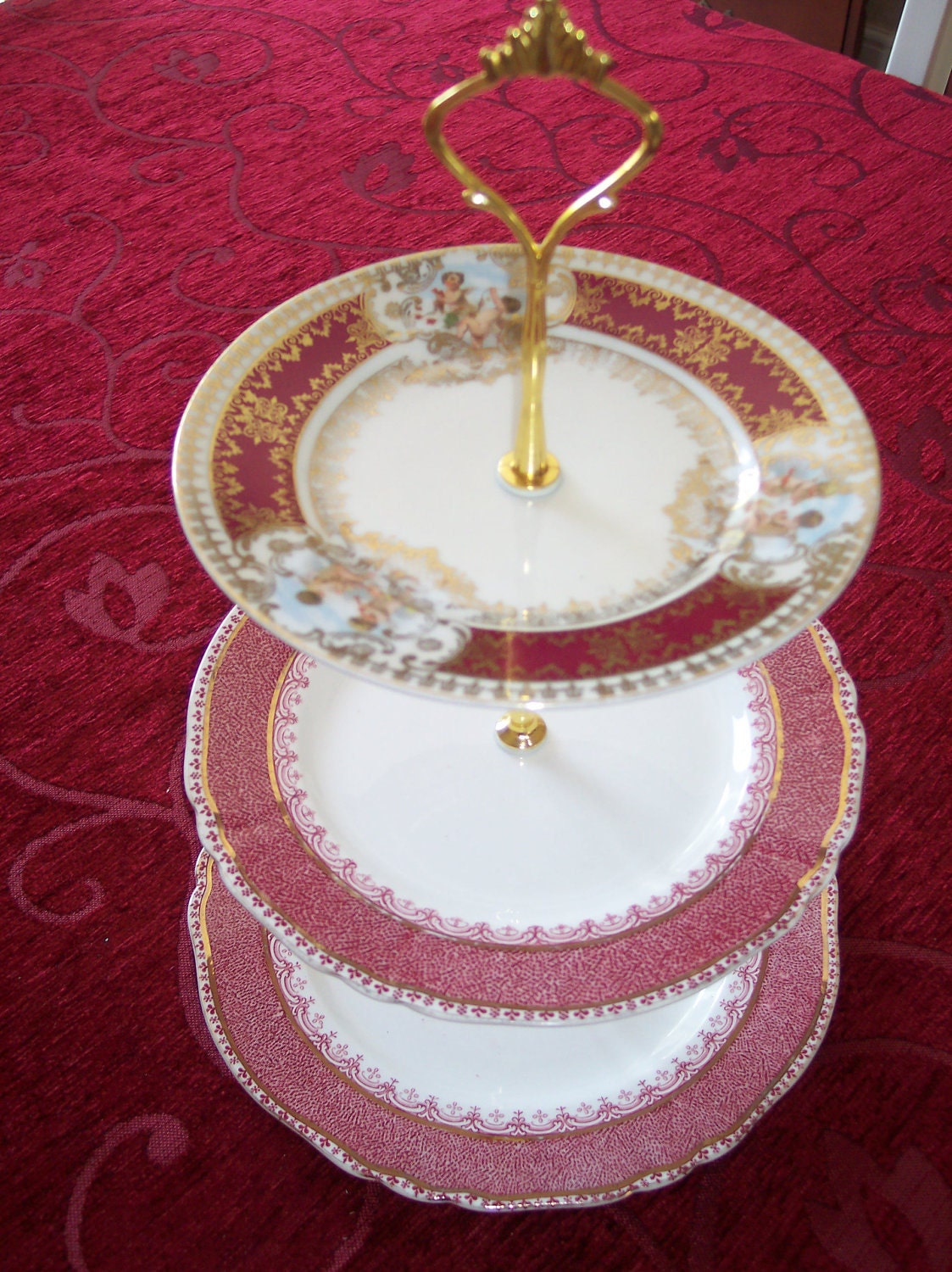 And, last but not least I really... really... need one of these antique printer tray Jewelry Displays. I'm hoping to start doing craft shows to sell my jewelry next Spring, and I love the chic vintage feel of these displays from
Black Forest Cottage
.